DOGS OF THE RENDEZVOUS SHOWCASE
It is our pleasure to introduce you to the first annual Dogs of the Rendezvous Showcase! They may be the furriest guests of the
Horizon Power Catamaran Owners Rendezvous
, but these canines take their crew roles very seriously. We stepped aboard to chat with a few to learn their stories:
MEET ANGUS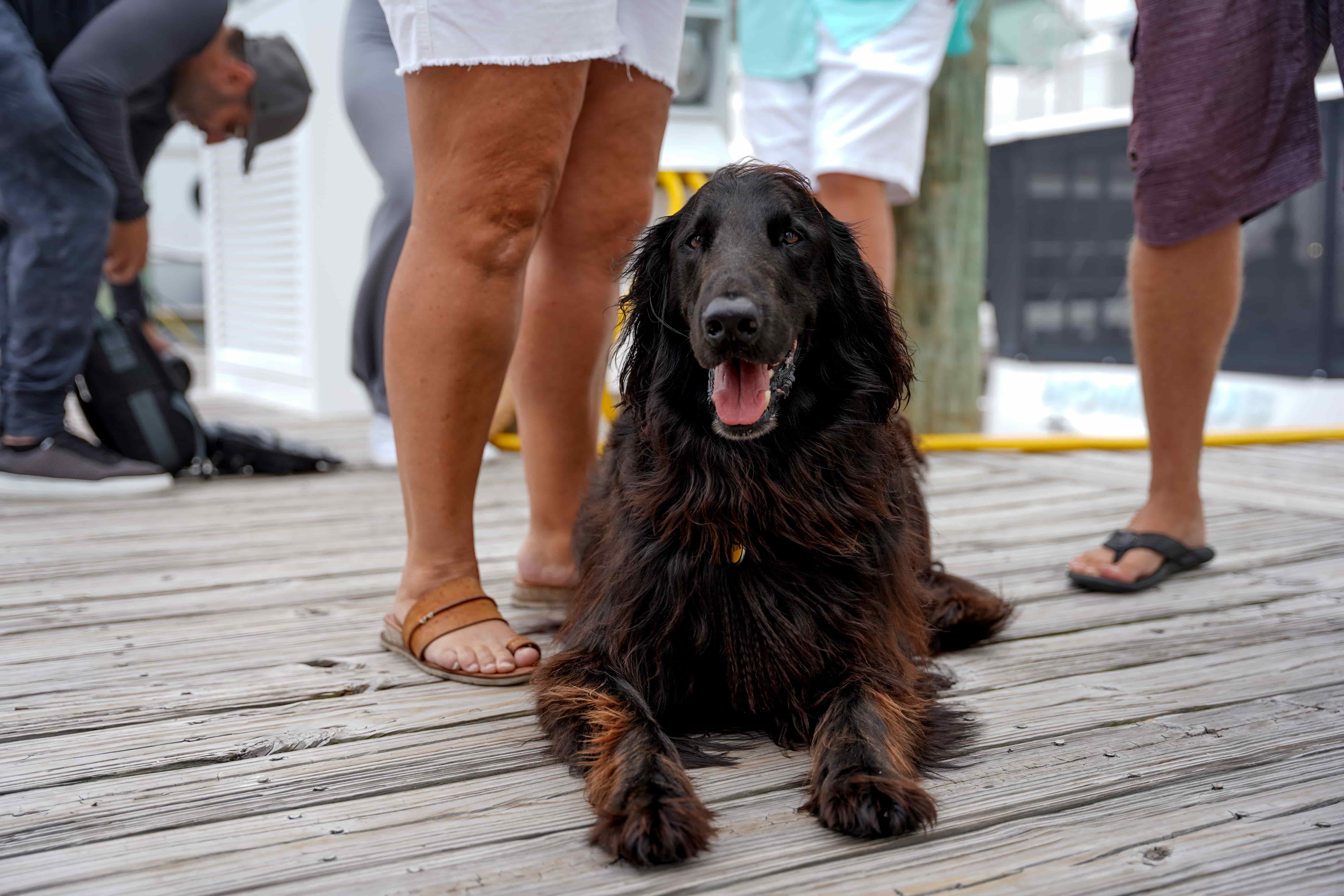 Angus is a flat-coated retriever who has been boating since he was eight weeks old. He first got his paws wet aboard a PC52 before his owners moved up to a brand new PC60, Quintessence. With nine years of boating experience, Angus says his favorite parts of the day are relaxing on the aft deck settee after his morning dockwalk and assisting with docking and em-"barking" operations.
MEET TUFFLY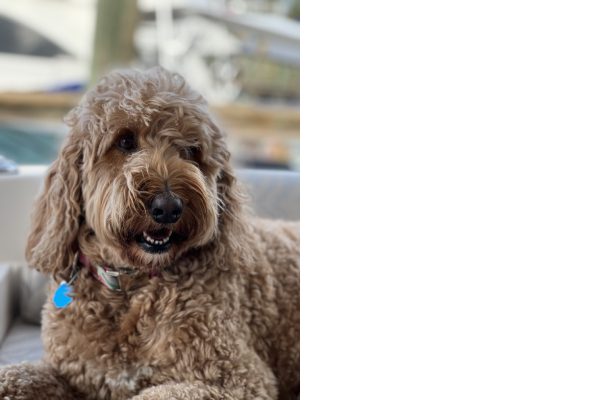 Tuffly is a nine-year-old labradoodle who has spent her whole life boating. Her name derived from the words "Fluffy" and "Tough", Tuffly might look like she's never broken a nail on her yacht but she's as serious a boat dog as they come. She's been spending the last few months in The Bahamas aboard her PC60, Brokedown Palace, and her favorite pastimes include dolphin and turtle spotting. When she's not keeping watch on the dinghy ride or in her favorite lookout position on the top deck while her powercat is underway, Tuffly is relaxing on the aft deck enjoying a pawsitively good life.
MEET LILY MUFFIN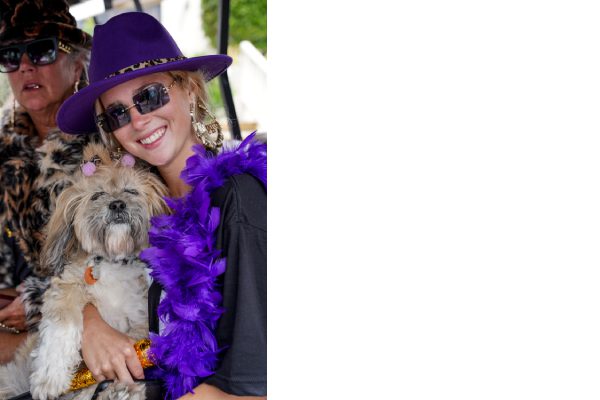 The second canine resident aboard the PC60 Brokedown Palace, Lily Muffin has a dark and storied past that is best left at sea, she says. Nobody knows how old she is, but this Lhaso Apso decided to leave the bark side behind and joined the yacht two years ago. A bit set in her ways, Lily Muffin isn't quite as seasoned at sea as her bunkmate Tuffly, but she does find joy in running up the steps to the flybridge and then demanding that the hoomans retrieve her and carry her back to the main deck. And when it's time to go ashore, Lily Muffin commands the dock like it's the Chanel catwalk in Paris.
MEET LOLA
Lola is a Mini Australian Labradoodle who took to the sea as a pup and never looked back. This eight-year-old sailor is happiest in the water, but her second favorite spot is curled up with her hoomans on the sofa in the main salon of her PC52, Passion. Lola is enthusiastic about docking and em-"barking" operations, and she patrols her yacht with the seriousness of a seasoned Captain. Lola is a real salty dog who is simply enjoying the yacht life.
MEET BIGS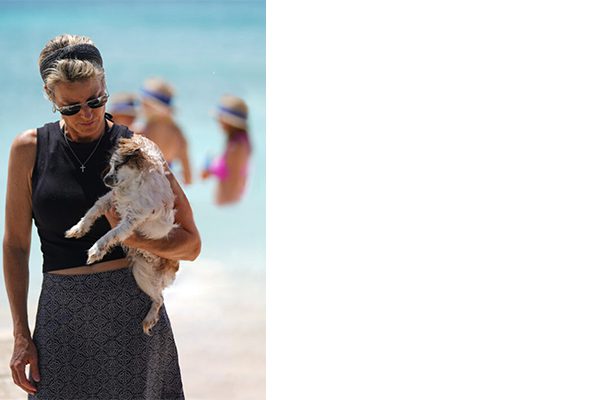 Though small in stature, Bigs has a commanding presence and takes his role of Captain of the Aft Deck aboard the PC60 Mangata most ferociously. Bigs enjoys running on the beach and if his hoomans happen to cross paths with a large, monstrous and most certainly poisonous creature, Bigs will be the first on the scene to assess and defend.