An Owner's New Spot for Taking His "Time Out"
An Owner's New Spot for Taking His "Time Out"
A chance meeting led to this owner's exciting Horizon PC52 live-aboard where he enjoys taking a "Time Out."
It was pure chance – or maybe some would call it fate – that the owner of the Horizon PC52
Time Out
found our power catamarans at just the right moment during the 2021
Fort Lauderdale International Boat Show
. The owner was searching for a larger liveaboard, having paused the build on his beach house, and had decided to make the leap from monohulls to a power catamaran design. However, after viewing several catamaran builders at the show, he was beginning to rethink that decision.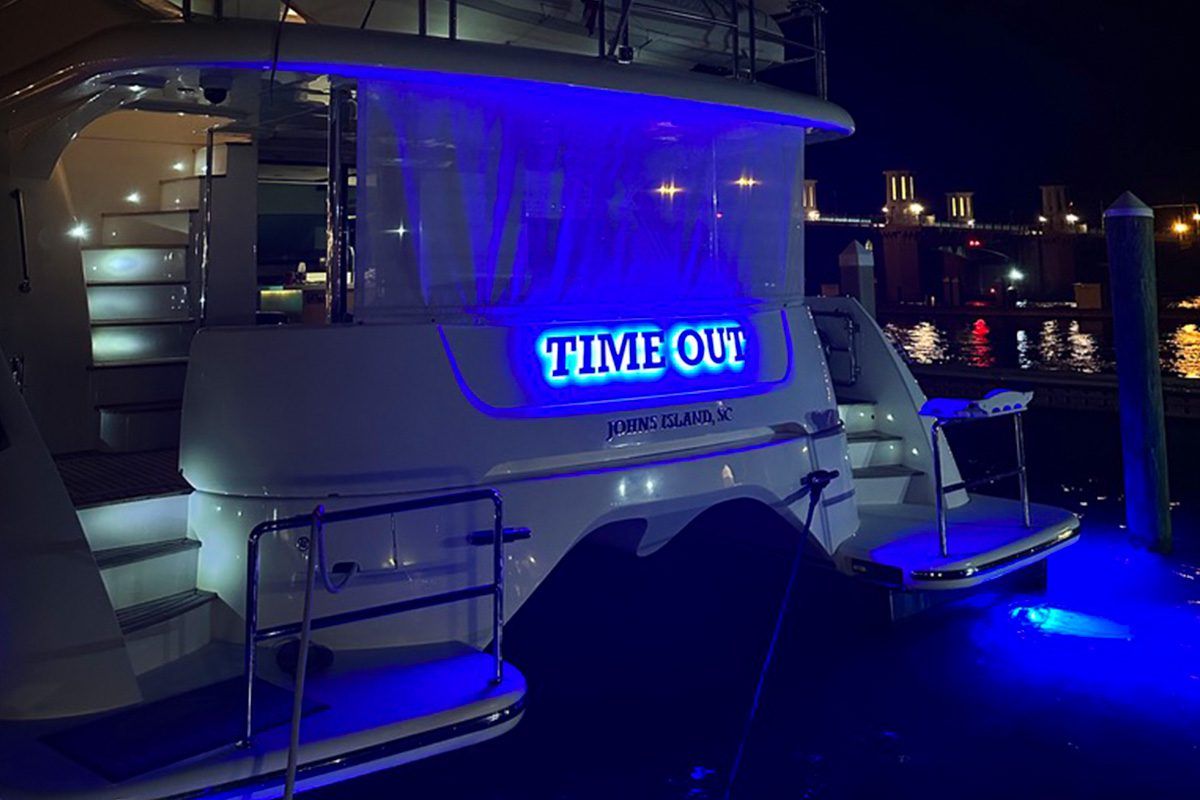 "I was disappointed in the fit and finish of all three brands," he says. "When I saw the Horizon Power Catamaran display, I figured, why not take a look? The difference in build quality really jumped out; that's when I decided if I stayed with a power catamaran, it would be a Horizon."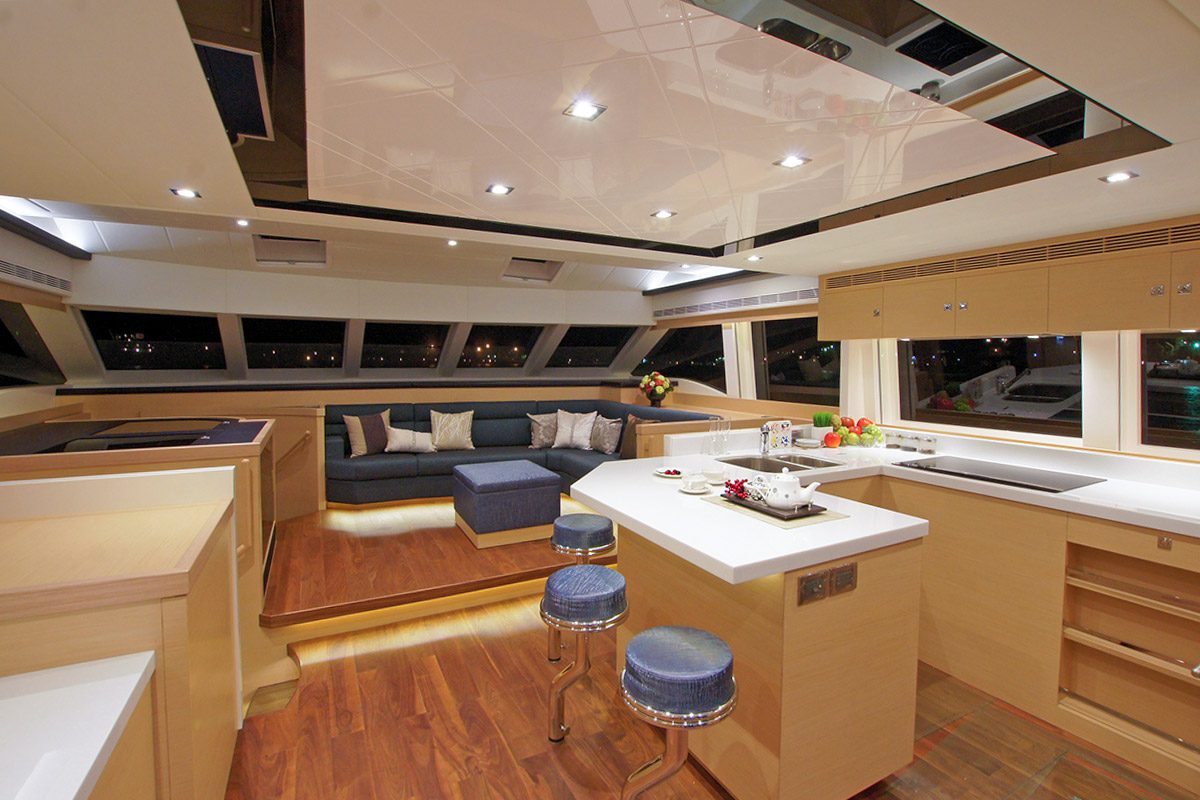 Built in 2015, Time Out features an enclosed flybridge and three-stateroom layout. Thus, fate turned into the purchase of a pre-owned three-stateroom PC52 that he named
Time Out
in honor of the dock bar at his previous lake home in North Carolina – a hang-out spot to watch sporting events such as Monday Night Football, March Madness, and the Masters with friends. "It's [also] where we all gathered whenever our spouses put us in proverbial 'time out' or we just needed to get away from everything for a few hours. I have since sold that house, so I thought it would be fitting to carry the name to our Horizon," says the owner.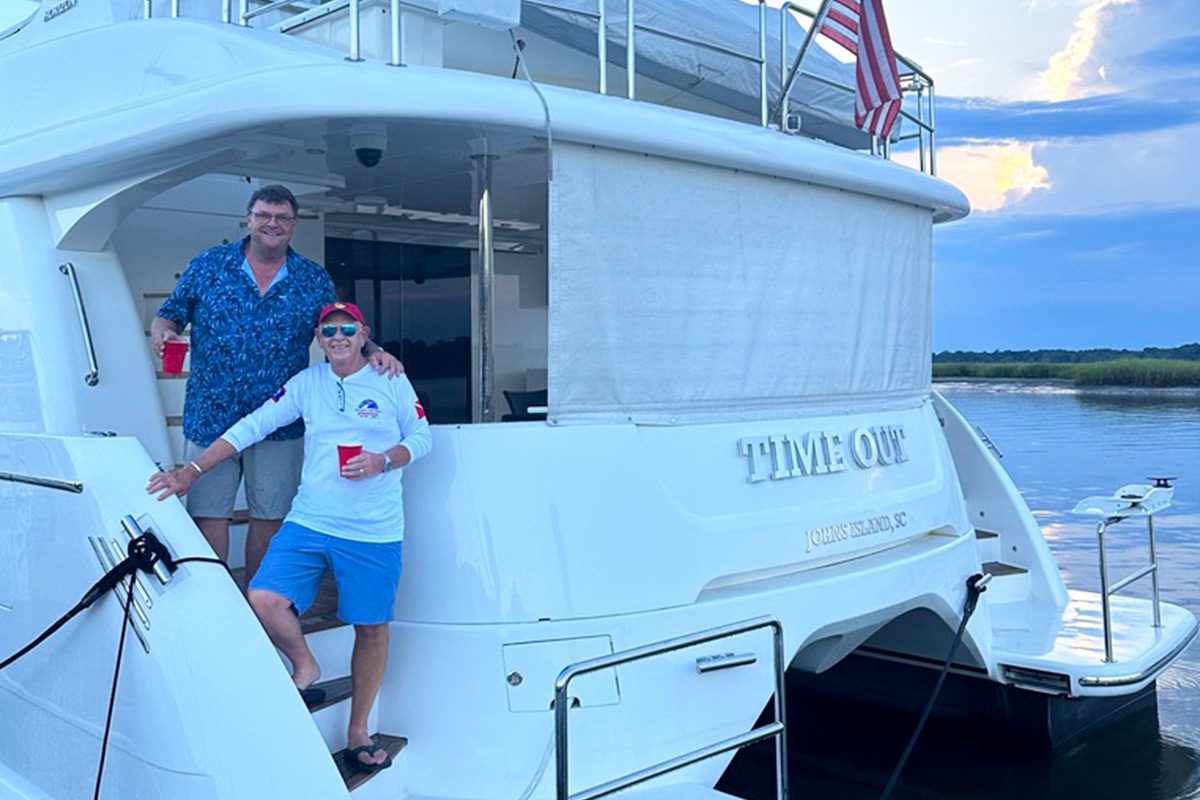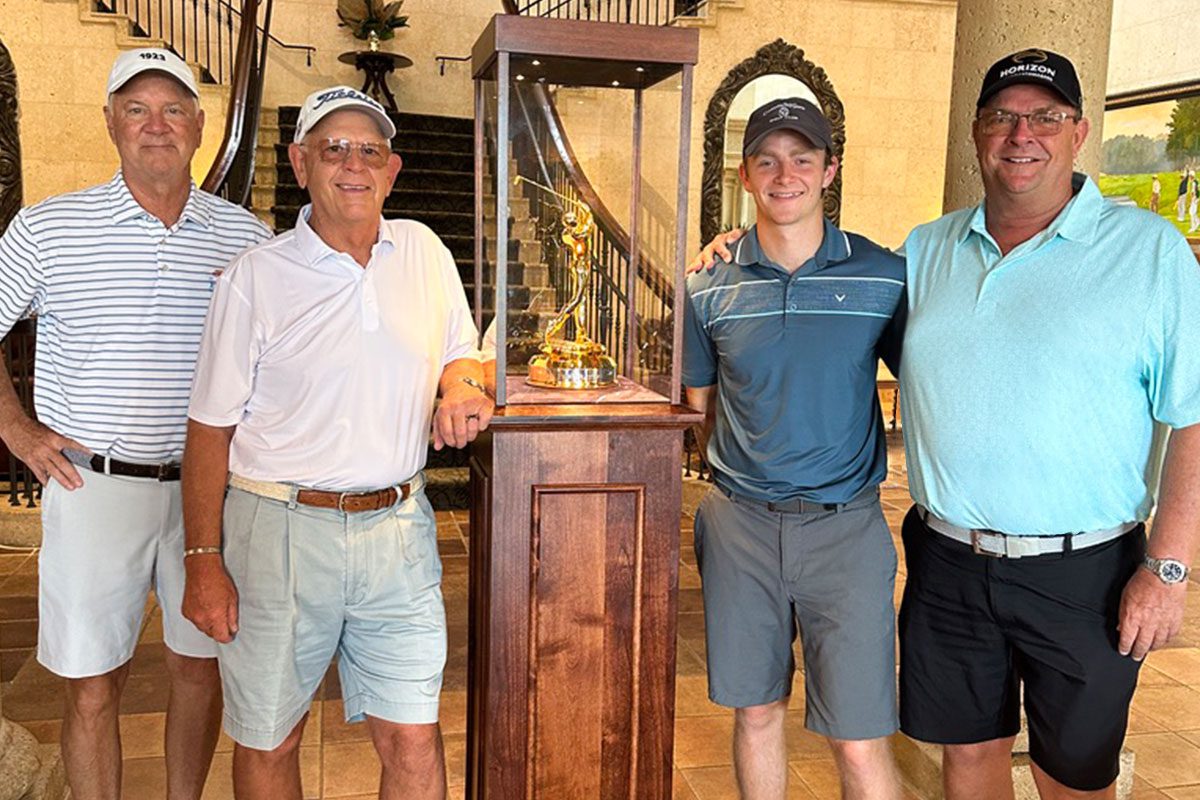 The owner travelled with Horizon Power Catamaran CEO Richard Ford and sales associate Jason Ford, to officially deliver the boat to its new home in Kiawah Island, South Carolina. They stopped every few days to play golf, a passion of the owners that he felt, "was a great dry run for how I plan to use the boat for the next couple of years." He also spoke highly of the purchase and delivery experience with our team, stating, "The Horizon family has been outstanding! The service, vendors, [everyone] did a great job getting the boat ready on a short turnaround."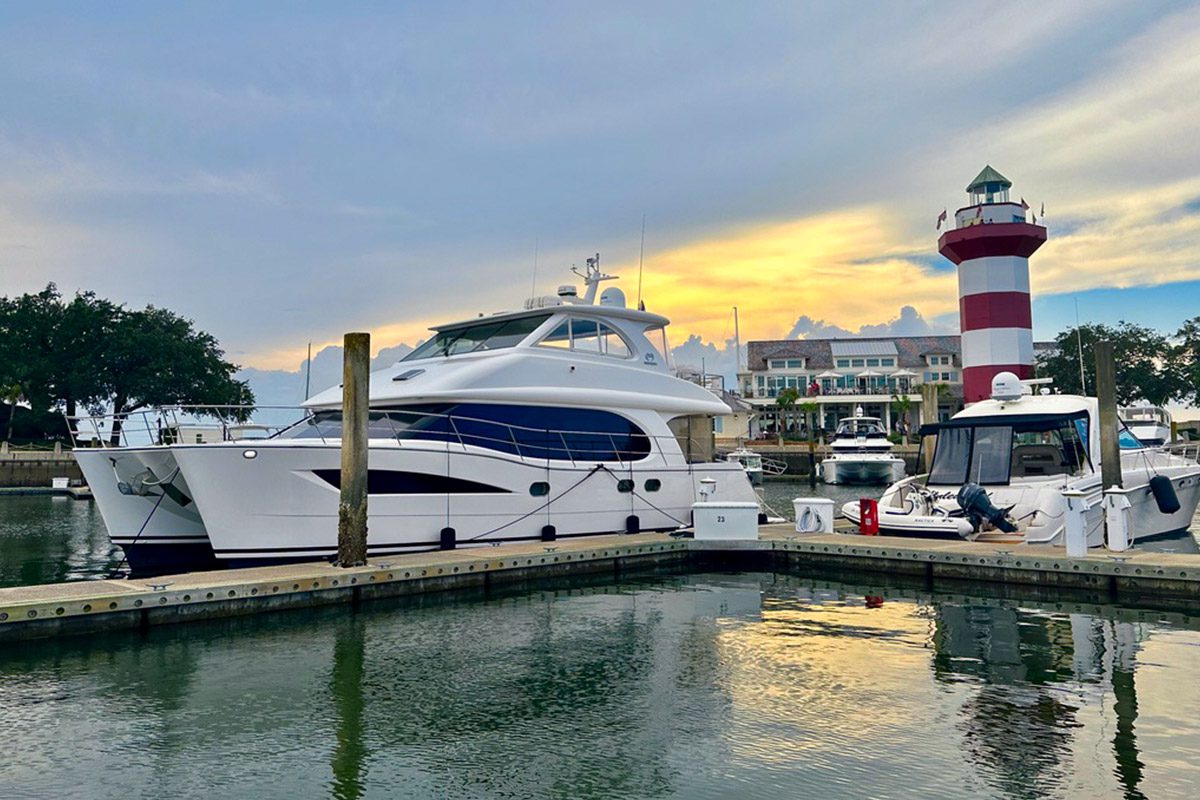 When he's not enjoying his home port of
Kiawah Island
, the owner plans to explore up and down the East Coast, while also visiting some of his favorite coastal golf courses. In the winter, they plan to cruise
Time Out
to the Bahamas and BVIs to enjoy some dive trips and, of course, a few rounds of golf as well. Ready to step into that multihull lifestyle? Contact Richard Ford today at (954) 803-8102 or email
[email protected]
.