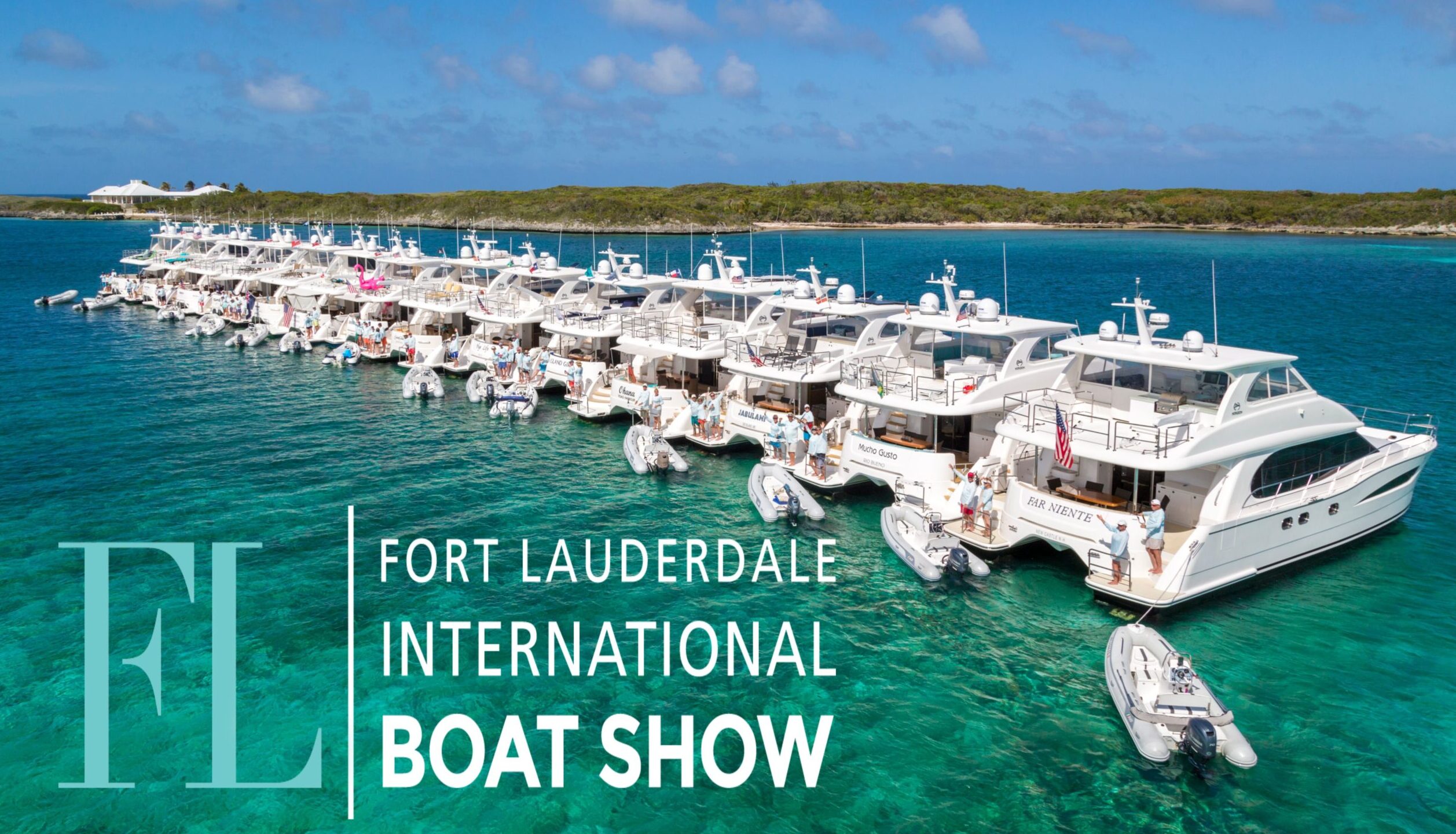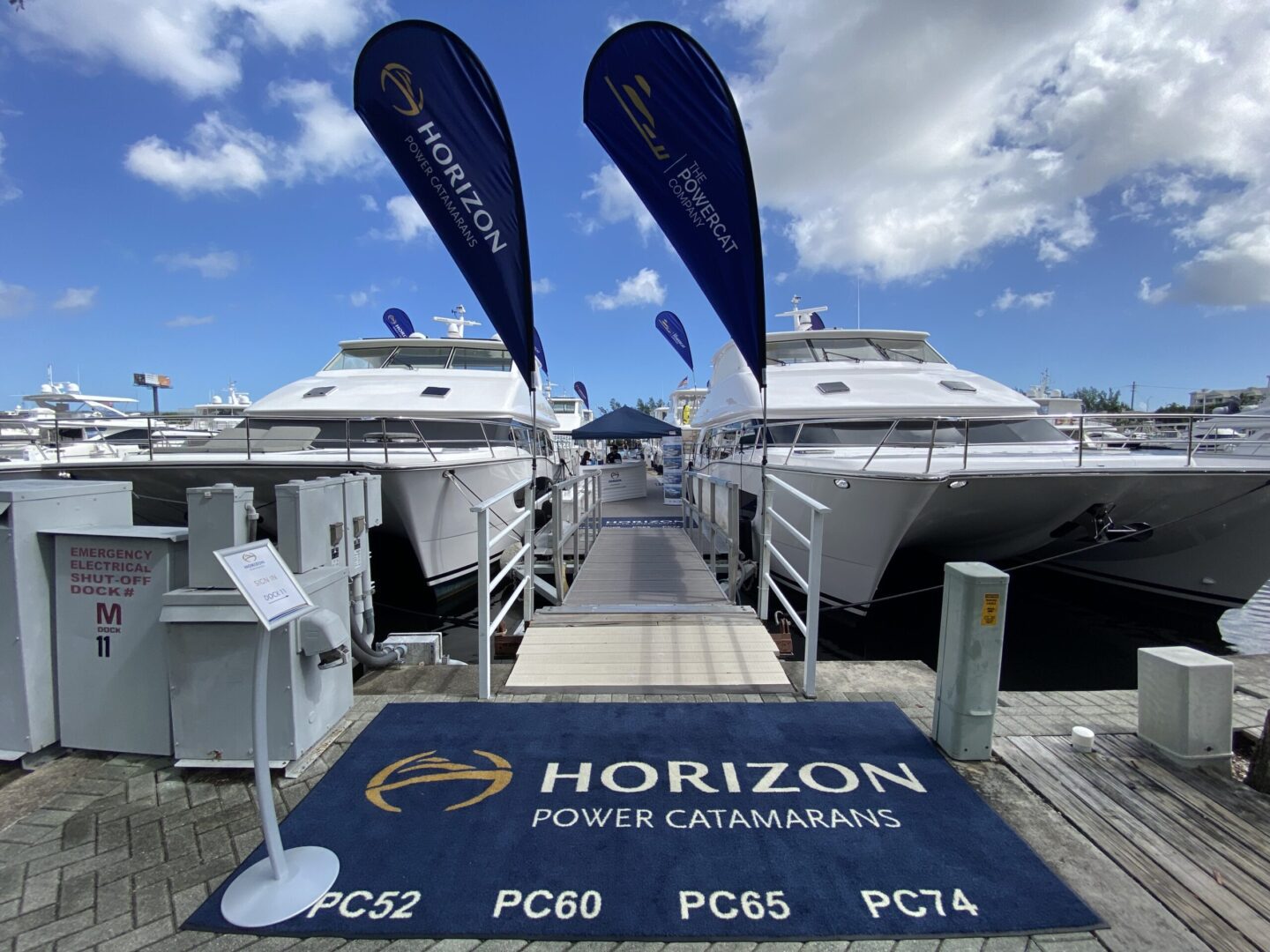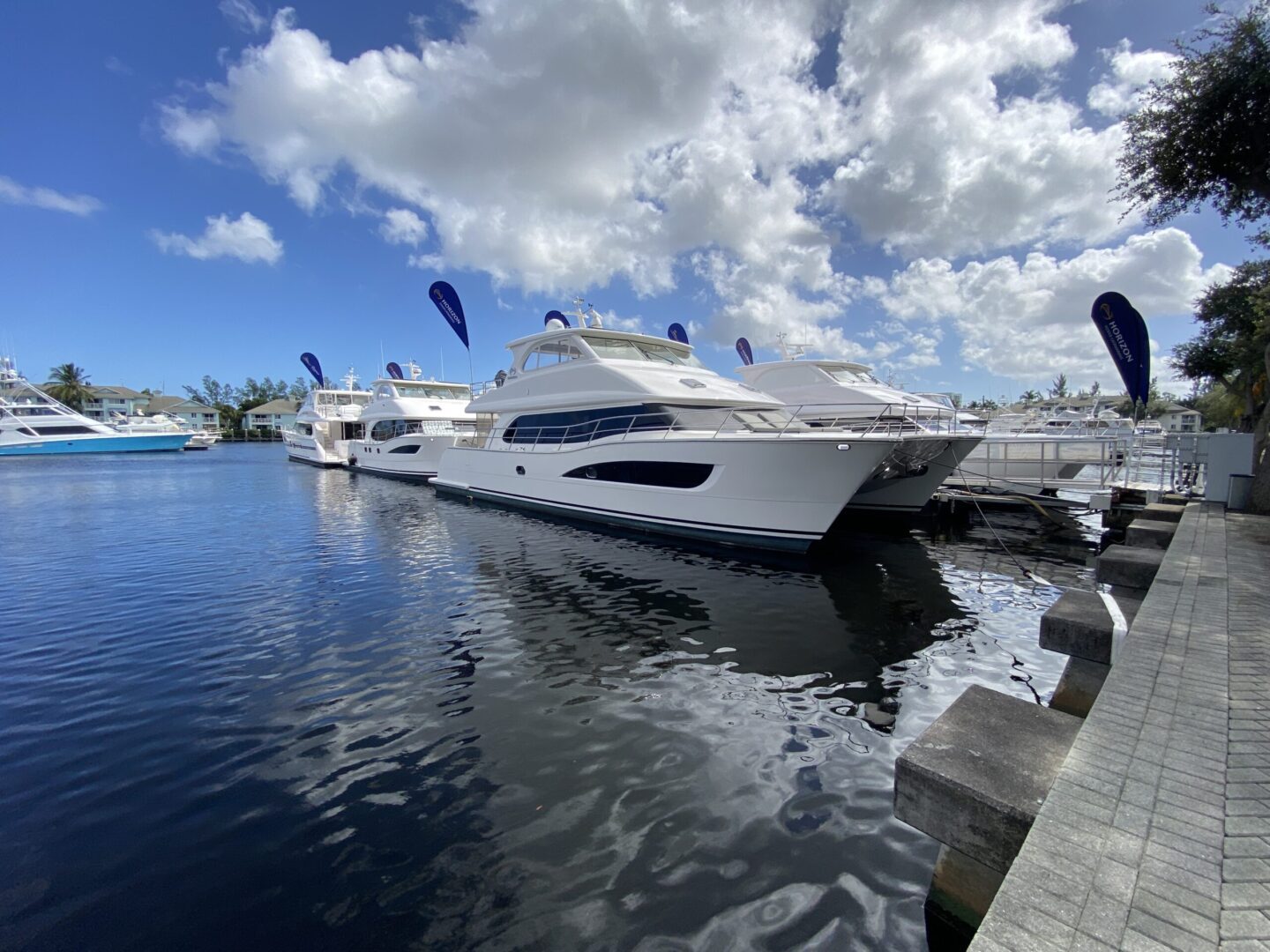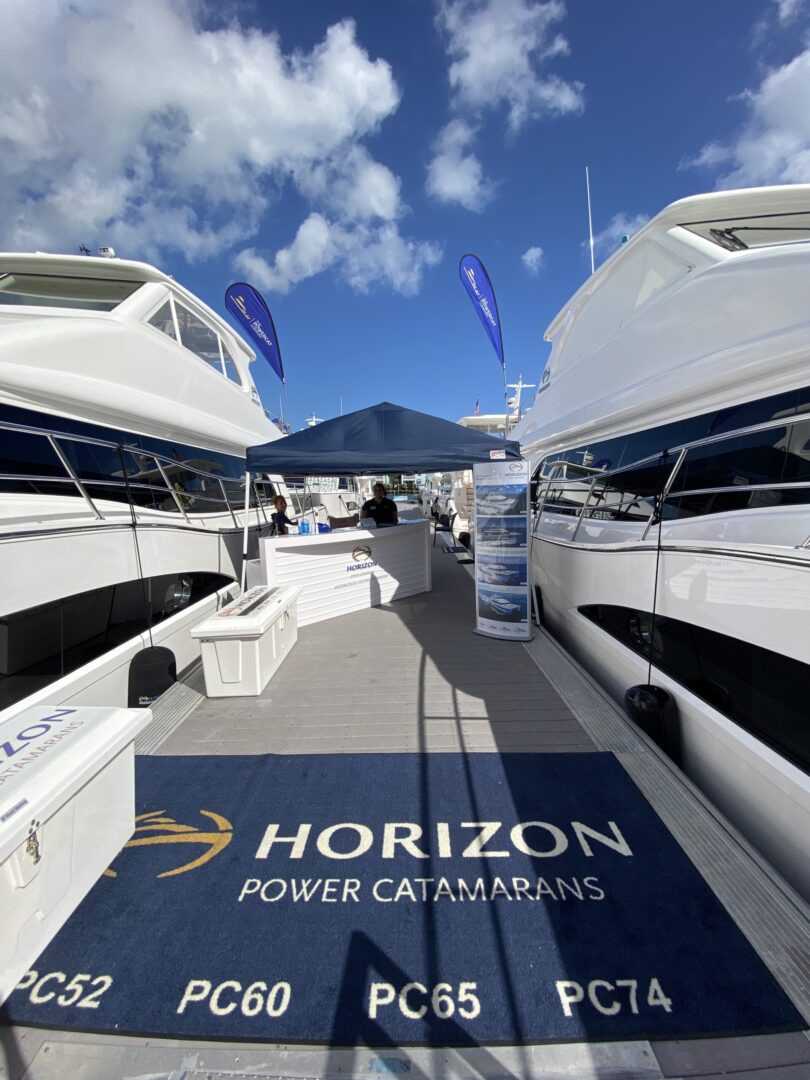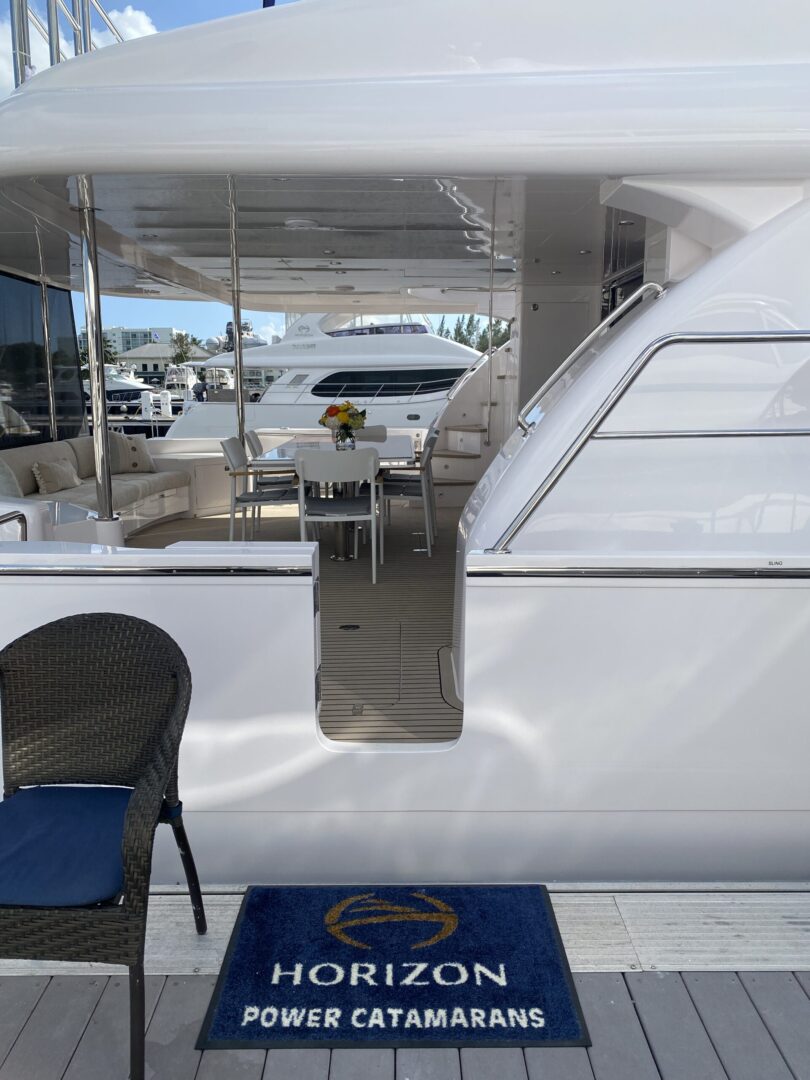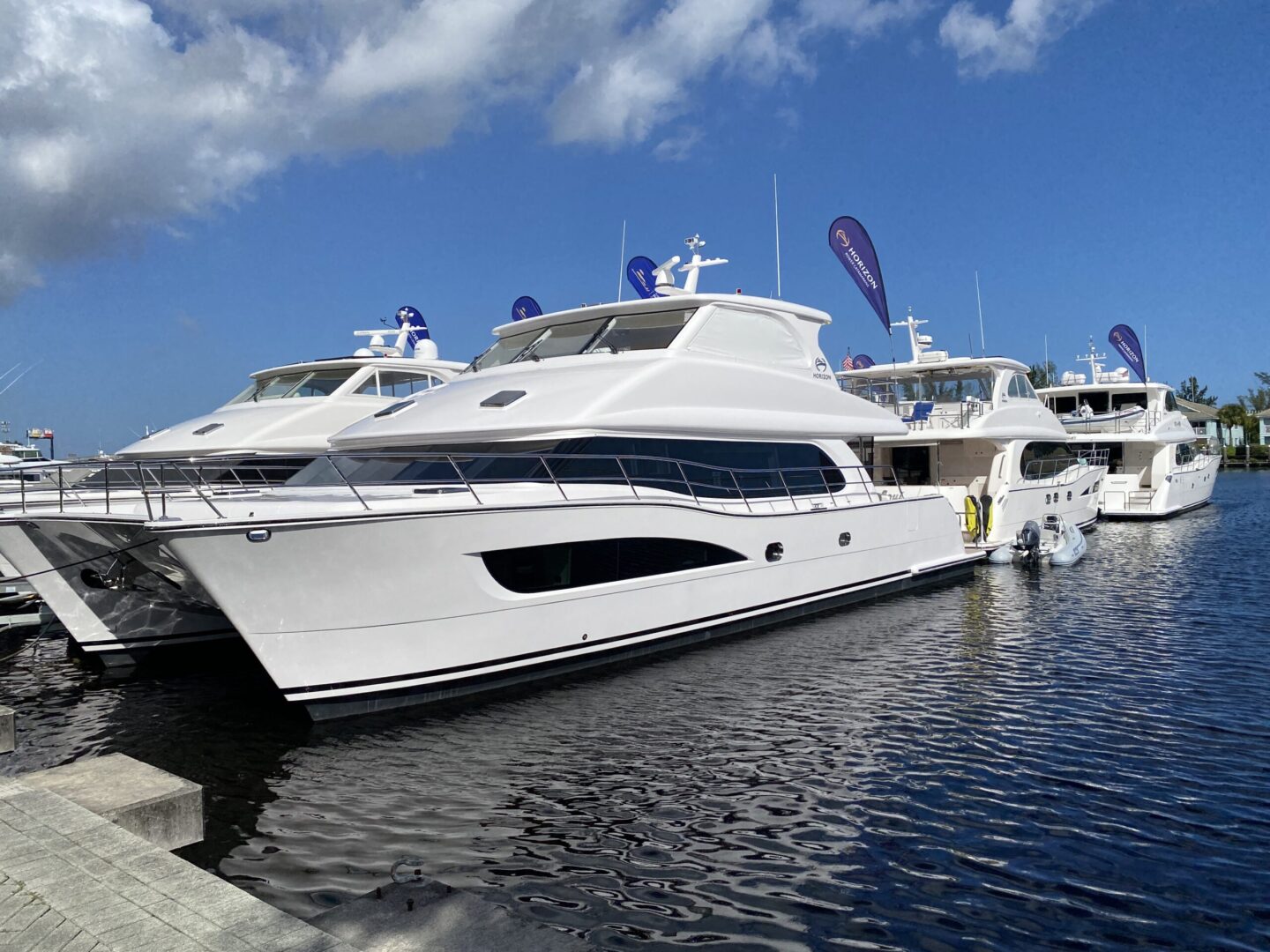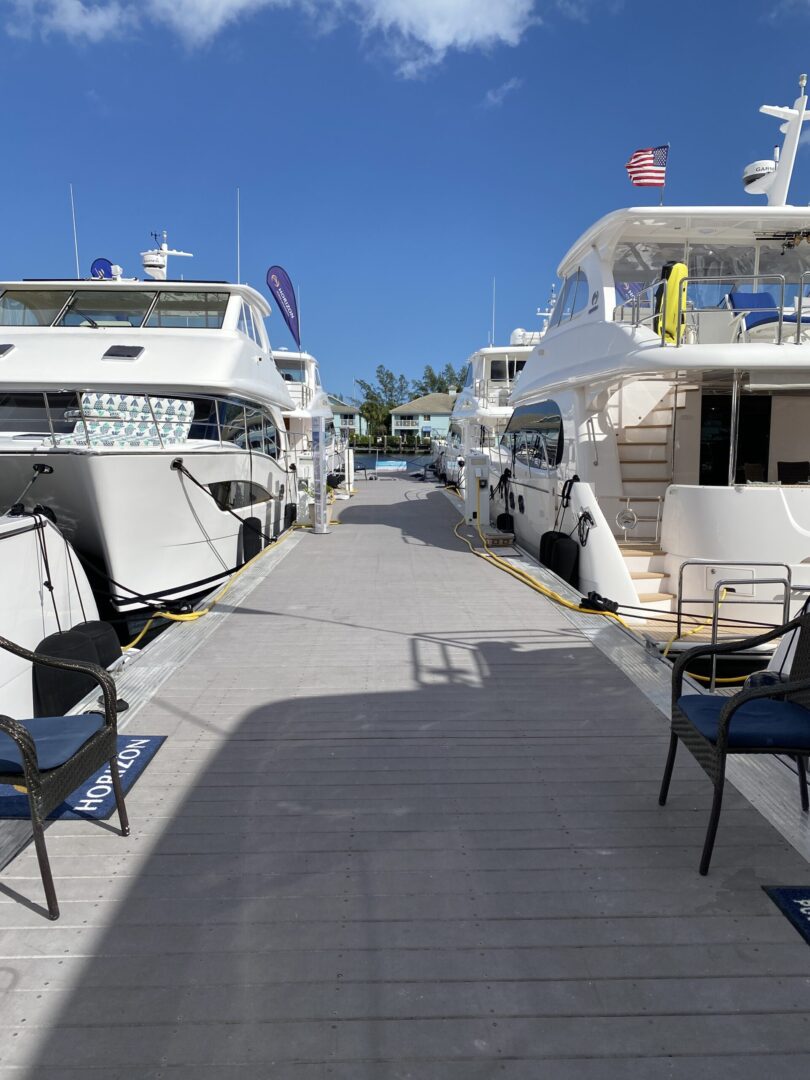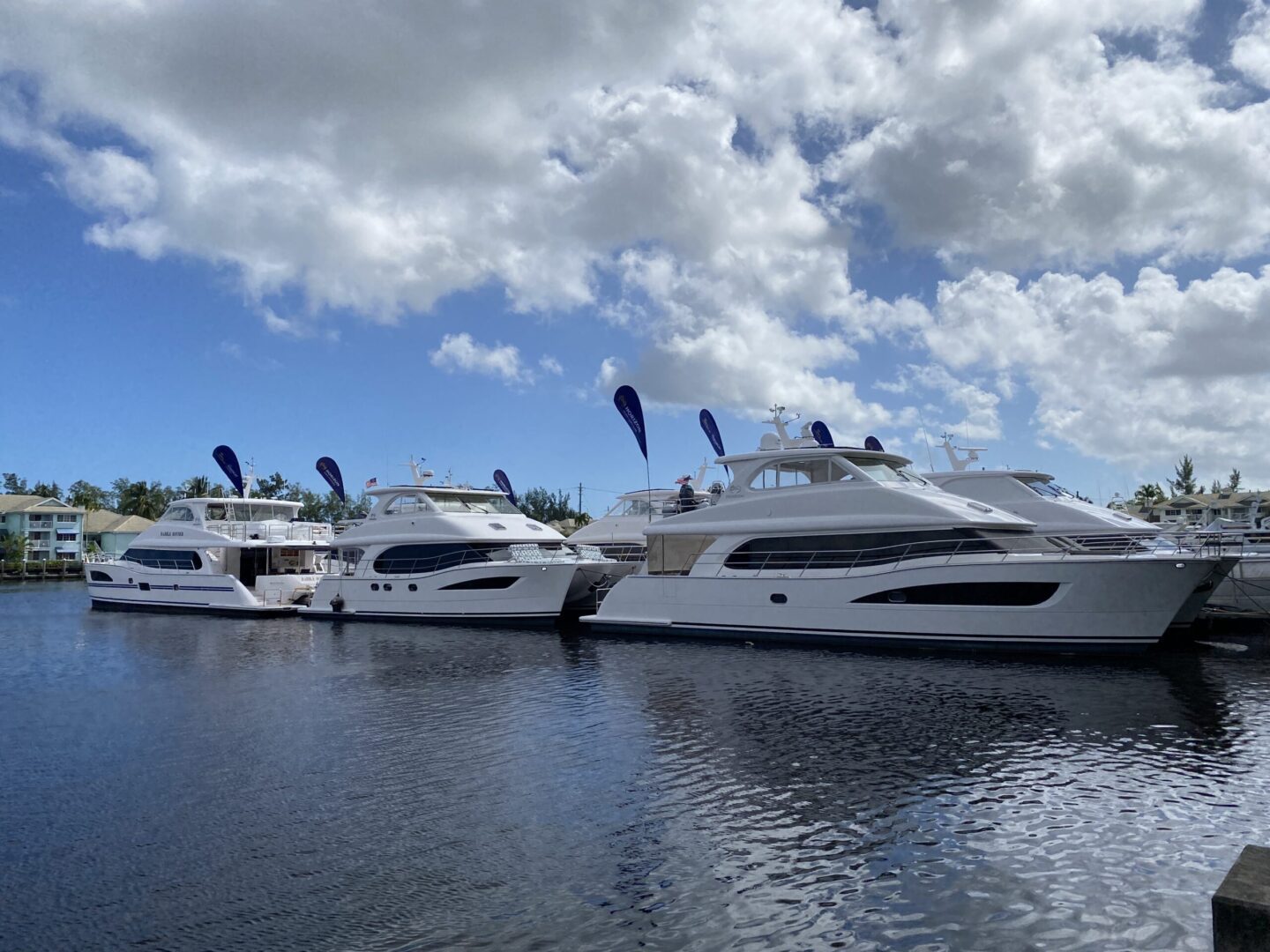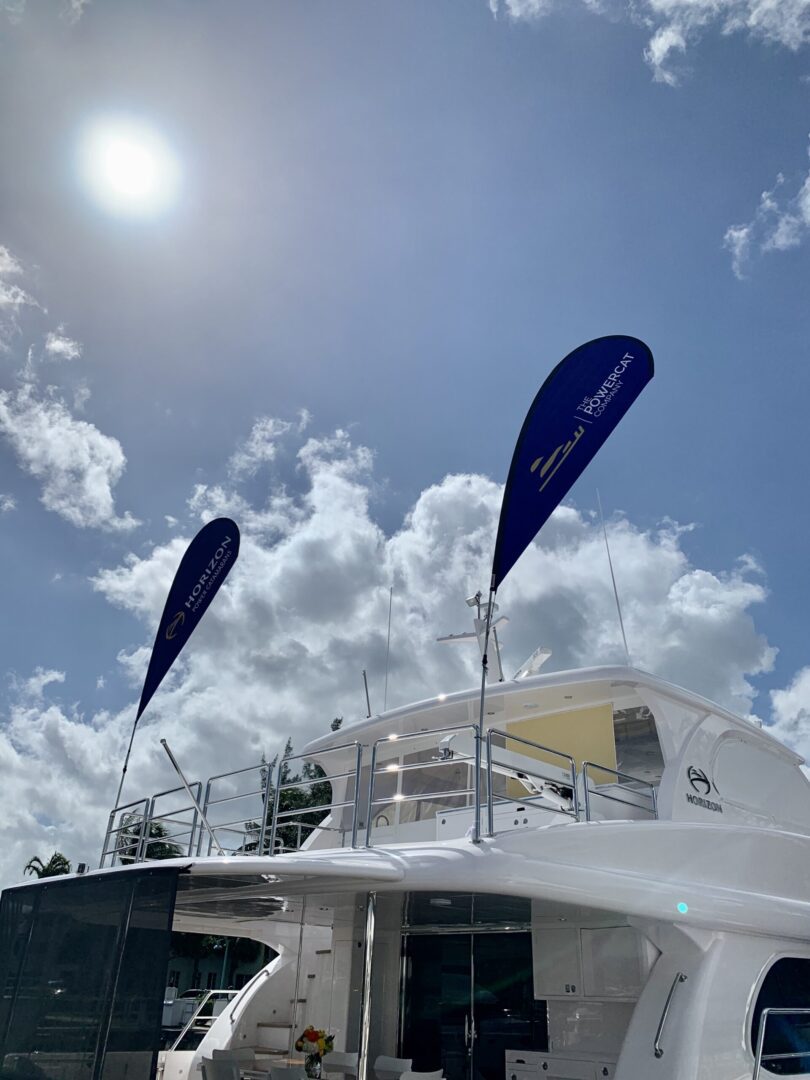 "The Powercat Company is pleased to announce that instead of participating in FLIBS this year, we hosted an intimate and very successful Open House at Marina Bay Marina, where the Horizon Power Catamarans are docked year-round. The event showcased two PC52's that are currently available for charter, two brokerage PC60's, and the brand-new stock PC60. The event was by appointment only, allowing us to spend quality time with each and every client.
We are looking to continue hosting Open Houses in the coming year & are pleased to announce the sale of a new build PC65.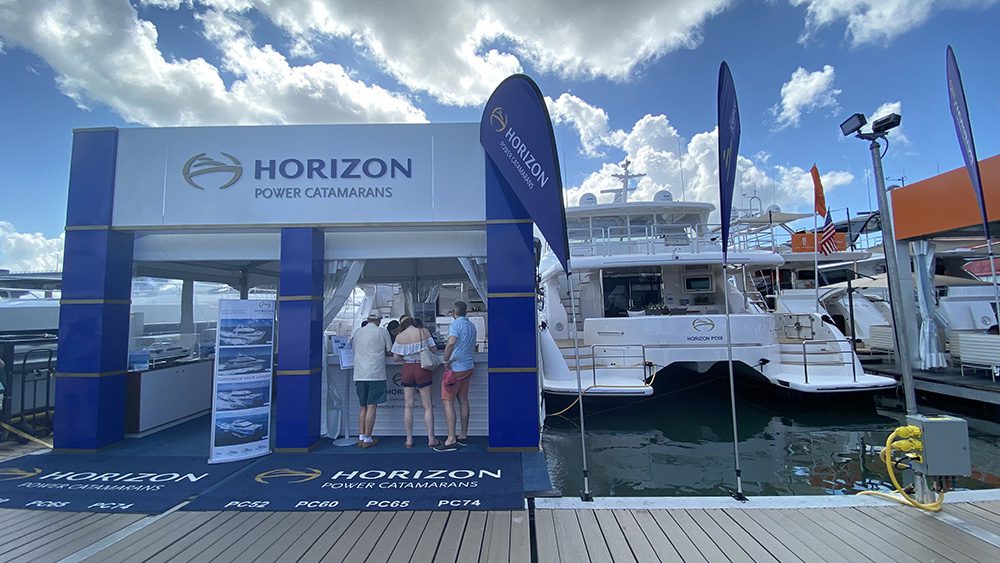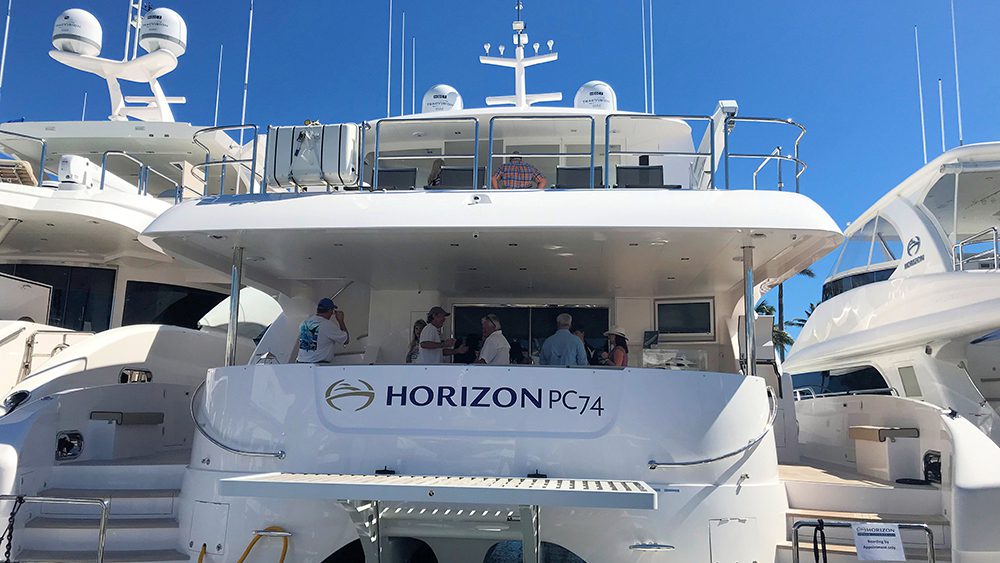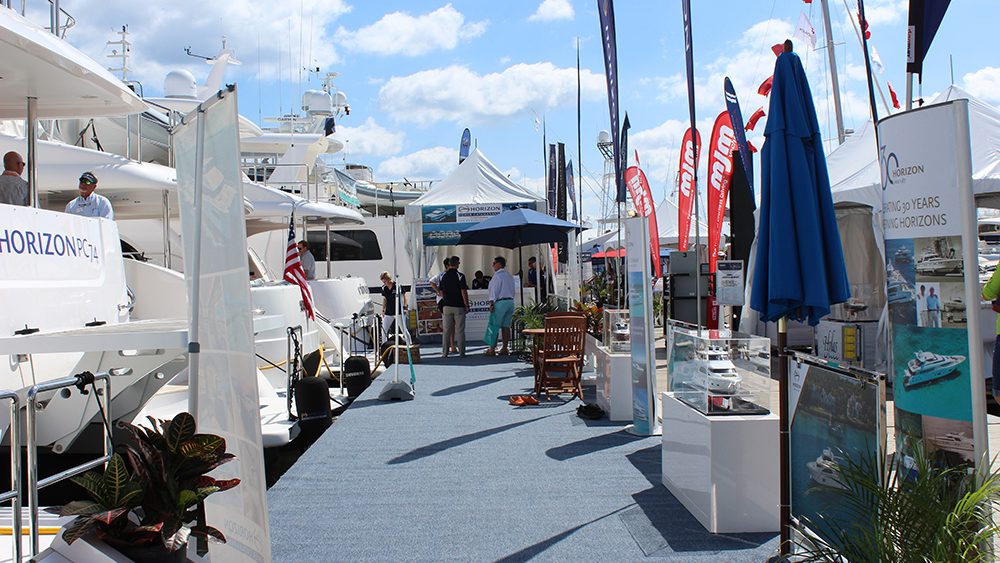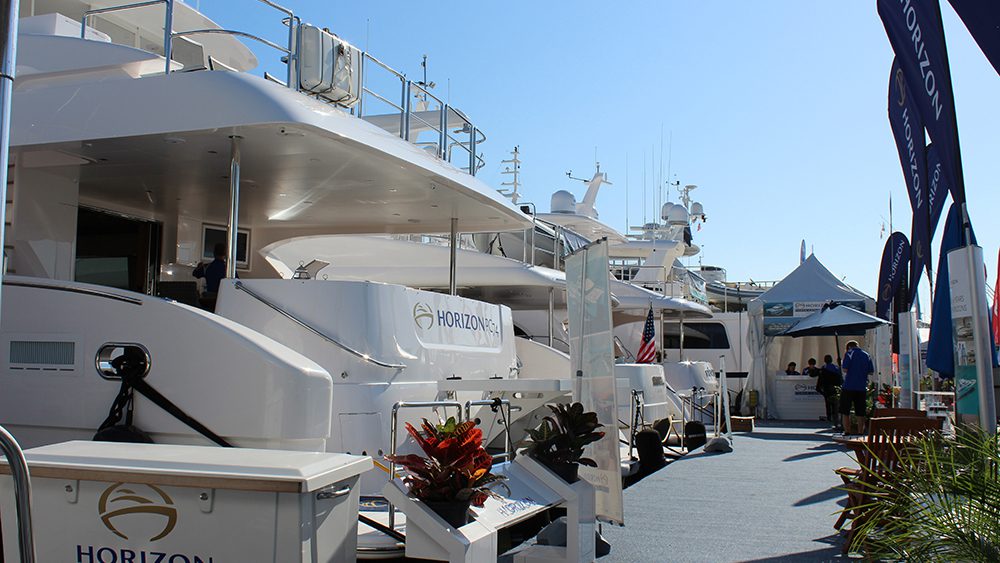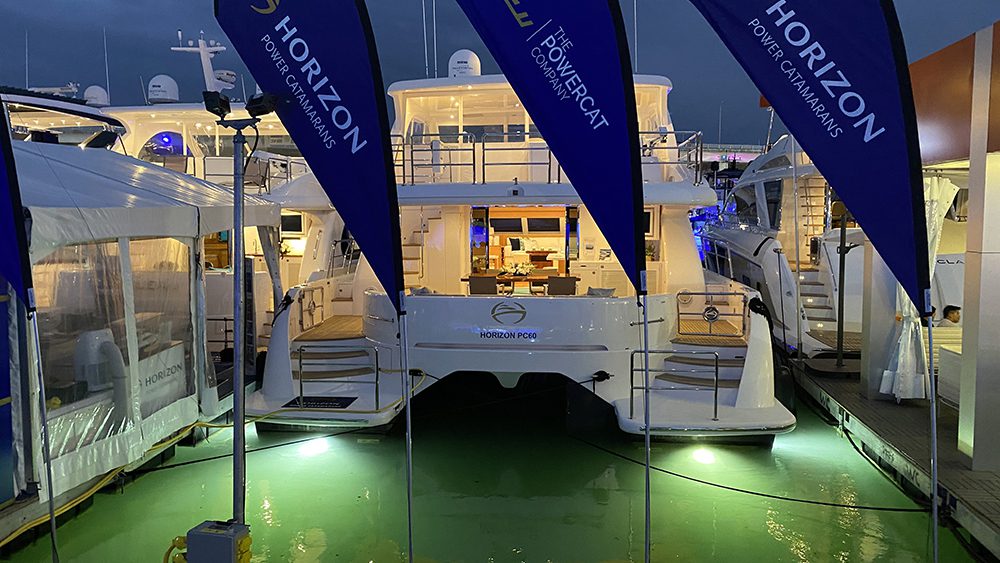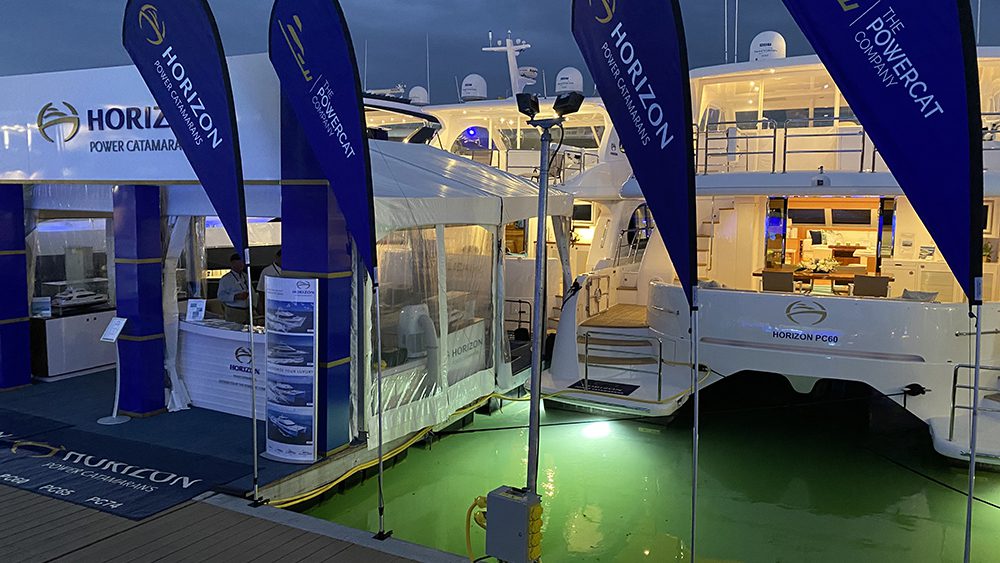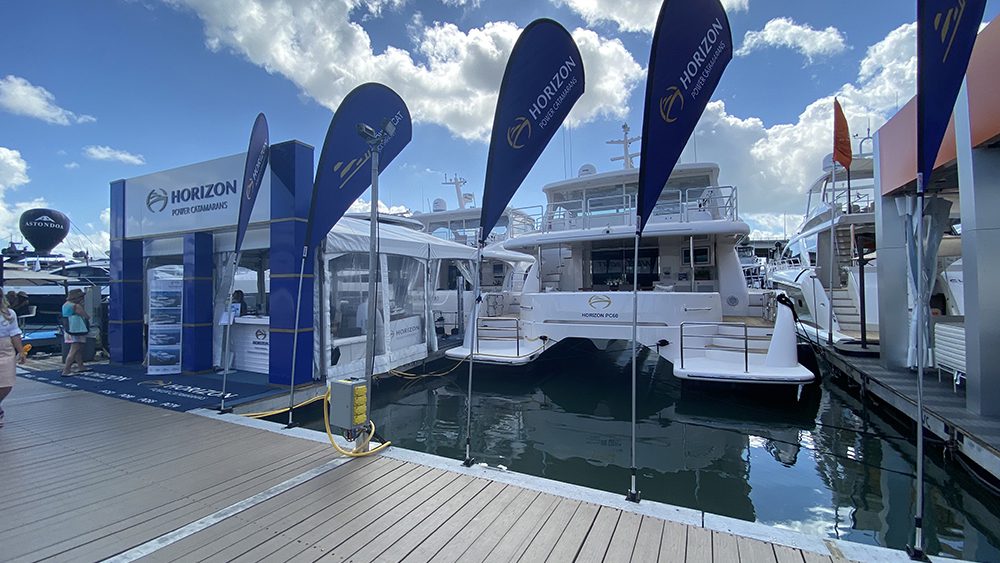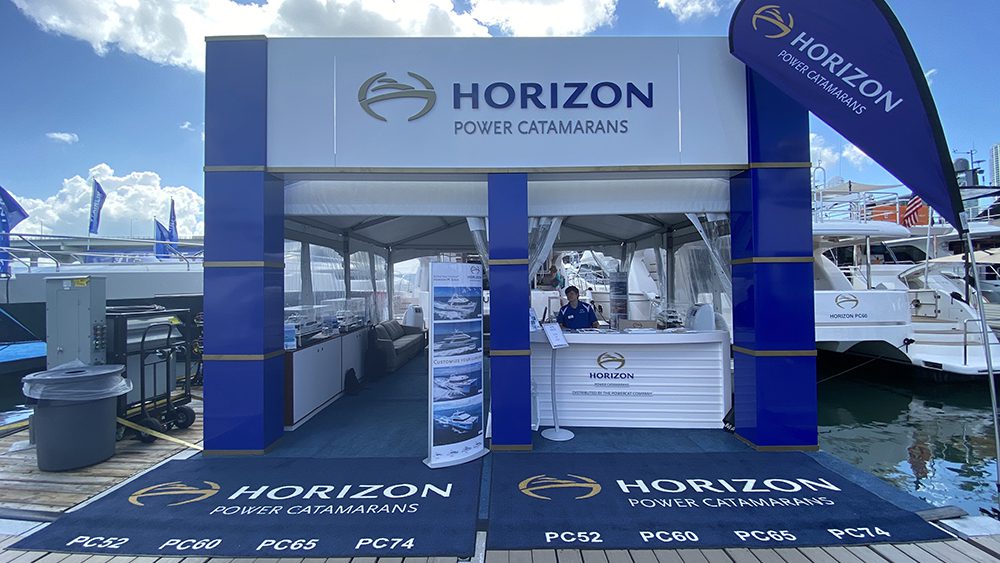 Come and visit us at the Horizon Booth during any of the major Boat Shows in Florida. We will be waiting to give you the VIP treatment on board and show you why there is no other Power Catamaran in the industry like ours.
Continue reading
Stay Updated
Become part of the family and receive our newsletters with the latest updates on the Horizon Power Catamarans and invitations to the most exclusive events in the yachting industry.